Hello.


I am a web developer and designer from Glasgow, Scotland.

Please have a look around and get in touch to see if I can help build a better web for you and your users.
Latest Work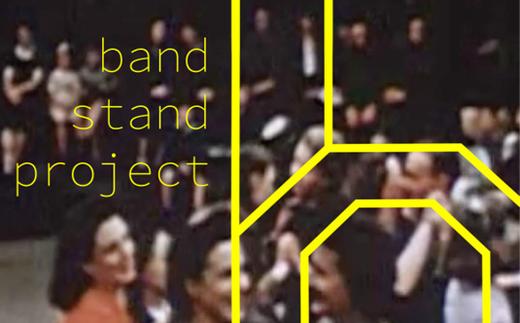 A cross-platform app allowing participants to navigate and discover 8 historical bandstands across Edinburgh and Musselburgh. In collaboration with the Arty Walk Porty project with soundscapes by composer Ross Whyte.
Latest Blog
A round-up of the articles, tools and techniques I've discovered during the month of September 2020.

The popular performance testing tool is changing how it measures webpage performance, moving from PageSpeed/YSlow to Lighthouse.