Galbani
A tasty website for Italy's No.1 cheese brand, built using WordPress and featuring a recipe finder, with exclusive recipes from chefs and food bloggers.
Go to screenshots
About this project
Project Type: Website
Built Using: WordPress
Dating all the way back to 1882, when father and son Davide & Egidio Galbani first made it in the lush Alpine valley village of Ballabio, Galbani is the Italian's favourite cheese brand. They sell more than 300 products in 50 different countries.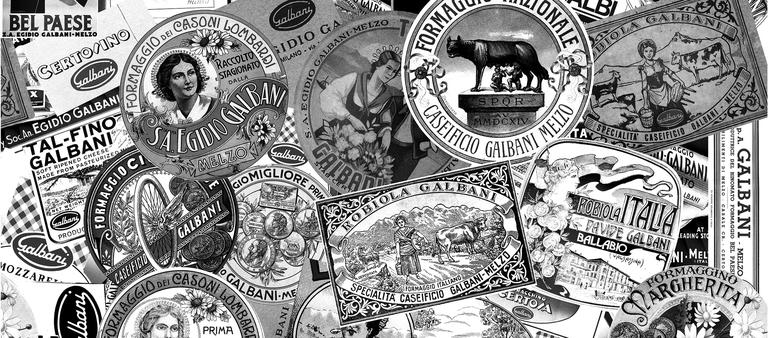 For the site, Galbani teamed up with several chefs and food bloggers to create a range of exclusive recipes, using Galbani products in various tasty and interesting ways, such as Lamb Cutlet, Sweet Potato & Galbani Mozzarella Tray Bake, Roasted pepper, sausage and Galbani Mozzarella bake and Chocolate Ice Cream with Galbani Mascarpone.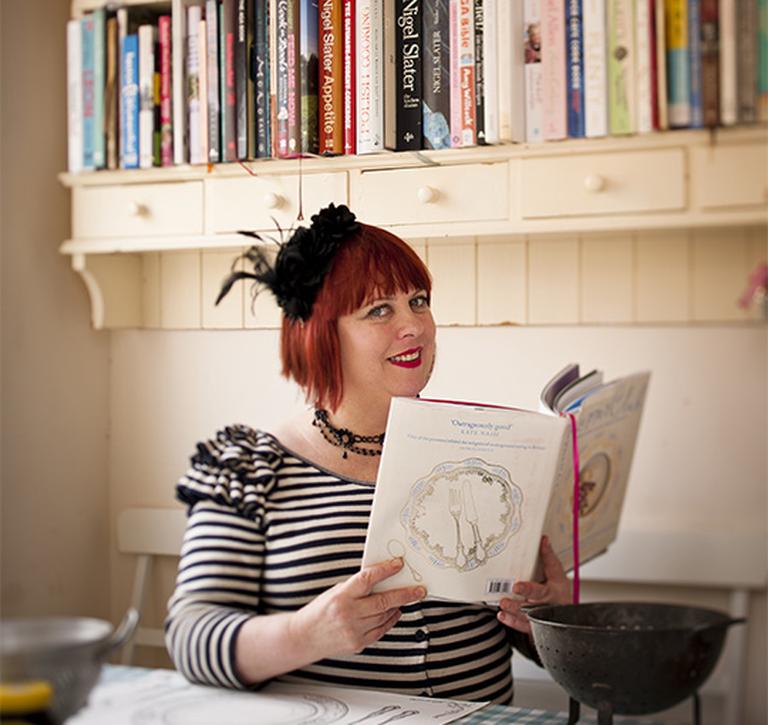 Recipes can be searched and filtered by style, course and cooking time. Recipes are dynamically linked to their products and author — this allows the user to browse through the various content types with ease and share to social media channels, increasing their engagement with the products.
The site is built using WordPress and features a mobile-friendly, responsive design that adapts across mobile, tablet and desktop computers. WordPress Custom Fields are used to store the various product/recipe content types and a custom search implementation is used for the recipe finder.